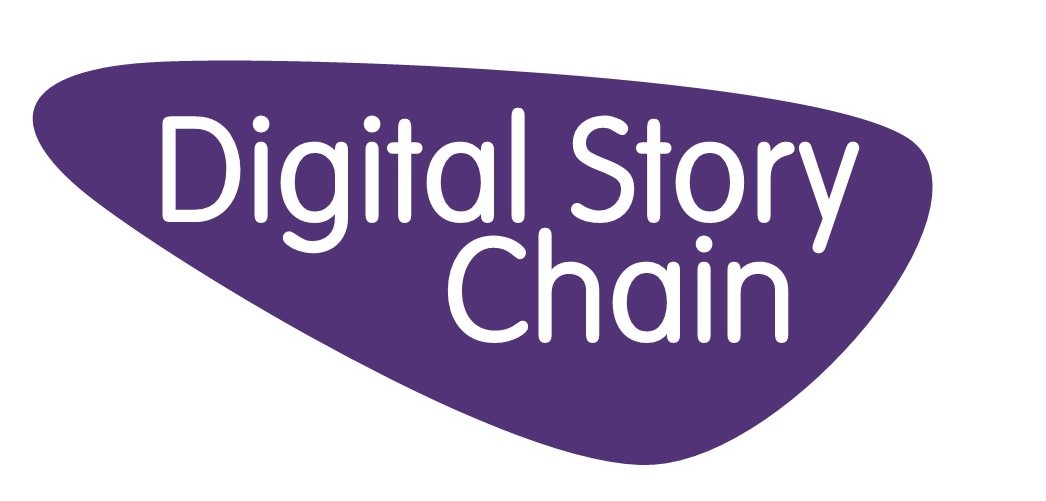 Stay Connected, Stay Creative
Our digital story chain is an online hotch potch of a story shared among us as we each write the next stage and see where creativity takes us.
The beginning of the story is below, whether you're 8 or 98, we'd love you to get involved. Every few weeks the images below will change to help stir up fresh ideas and inspiration.
You could be inspired by the view from your window, something that's made you smile, a random object or a phone call. Perhaps you fancy having a go at some poetry or have a crime thriller in you waiting to be written.
You could consider who the characters are, where are they, why are they there, what are they about to do and what will happen next?
You'll get to see the first paragraph and the last approved in the growing tale.
If you'd like one of your photos to be among the gallery please email them to us at [email protected] ensuring you have consent from anyone in them before sharing.
The pubs were closed. The doors were shut. The burger offers ripped from the hoardings, no pie of the day or ale for sale now.
Alf walked his dog in silence along the grass verge, looking at the new houses being built before him and wondering who'd move in. Everything had ceased except for the diggers. No cars or planes or trains, just the constant drum and thud of the JCB digging out foundations for other people's futures.
No one wanted more houses. Not here. Not on the edge of Alf's patch. He played kick the can here as a bairn. Spencer's Steel Works loomed large in the distance and many men, including his father, had done a 12-hour shift down the Isabella. All of this would be gone. The vulgar red brick and chintzy, chocolate box railings of the show home would wipe out his story.
A soft-furred jack hare padded inquisitively over some freshly poured concrete. The owners of plot A34 would have tiny paw prints under their Land of Oak laminate but would never know.
Alf drew on his tab, his lemon-yellow knuckles clutching at his terrier's well-worn rope lead. The dog spotted the hare, slipped his grip and squirmed his way under the wire fencing.

Thank you for taking part in the Digital Story Chain. If you'd like to support our work please donate here.
Donate